ABOUT FAROS RESTAURANT MONTREAL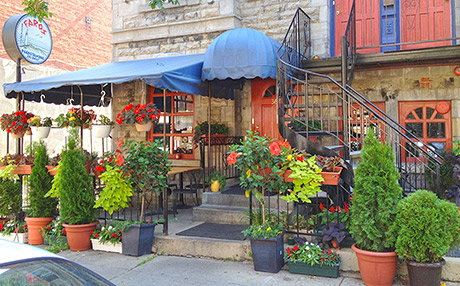 Since it was established in 1986, Faros restaurant has been one of the go-to places for Greek food in Montreal.
Having worked in the kitchen since the late 80s, head chef and current owner Benny Kazerooni has perfectly mastered preparing all the dishes served at Faros. What sets Faros seafood restaurant apart from the rest of the seafood restaurants in Montreal is the care with which he picks his ingredients.